HELP OUT WITH OUR GRAPHICS!
- Contact Us -
CLICK HERE FOR OUR NORMAL STAFF PAGE TO NEOMAIL AN ADMIN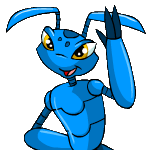 General Submission / Testimonial
Have a question, comment, or concern? Want your review of this site to appear on our
testimonials
page?
Here's
where you can let us know!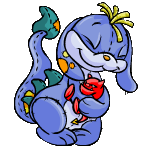 Pet Removal, Account Activation, Password Resets
Know of a pet that needs removal from our database? Need your account activated or your password reset? Let an admin know
here
!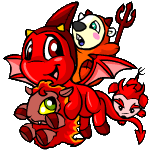 Join the AGA
Want your guild to become a part of the Adoption Guild Alliance?
Click here
to find out how!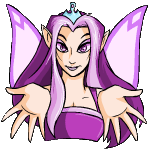 Site Suggestions
Have a suggestion to improve this site?
Click here
to submit it!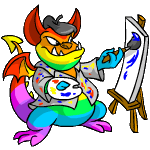 Art/Graphics/Guides Submission
Have something you'd like to submit to the site?
Click here
to do so!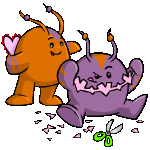 Affiliation Requests
Want to affiliate with Neopound.com?
Click here
for more info!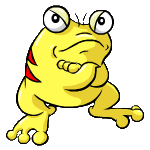 Wall of Shame
Did somebody break one of our
rules
? Catch somebody stealing our art or graphics?
Click here
to let us know!